My Jerusalem
When critically acclaimed singer-songwriter, Jeff Klein formed the band My Jerusalem, he brought me in as Creative Director for the debut release of "Gone For Good." Through our partnership and three full-length releases and boxes of t-shirts later, I have created a variety of printed materials including logos, album covers, and merchandise. As the bands' sound and line-up has evolved through their albums, so too has the visual expression of their music.
Music and other merchandise available at www.thisismyjerusalem.com
"A Little Death" Album Release
Limited edition silk-screened poster for the release of single, "Rabbit, Rabbit", and detail of t-shirt design from "A Little Death" album promo bundle
"Preachers" Album Release
Logo, branded t-shirt design, and tote bag design for second full-length release "Preachers", conveying their post-modern gothic soul sound.
"Gone For Good" Album Release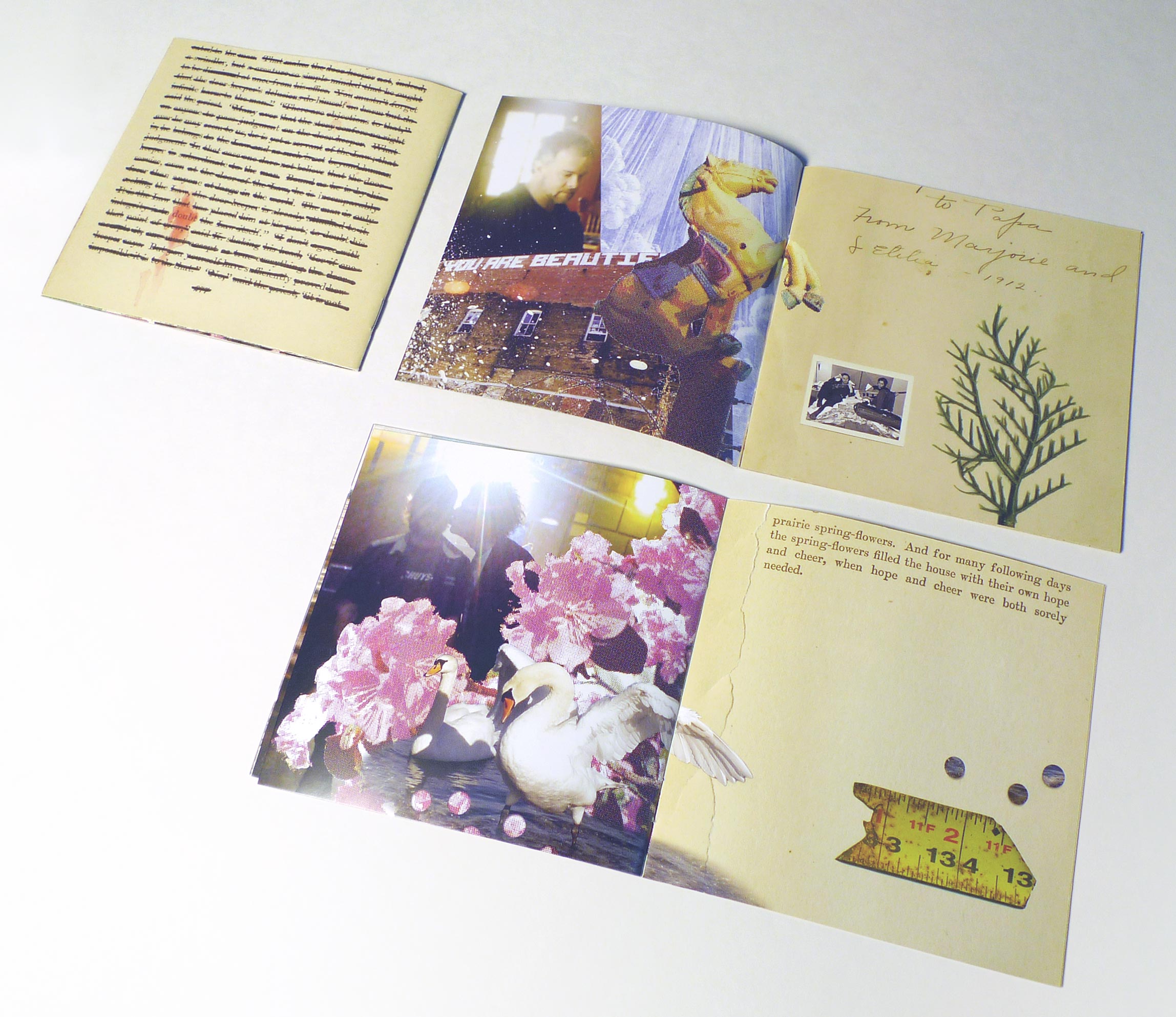 CD packaging design for UK release of "Gone For Good"